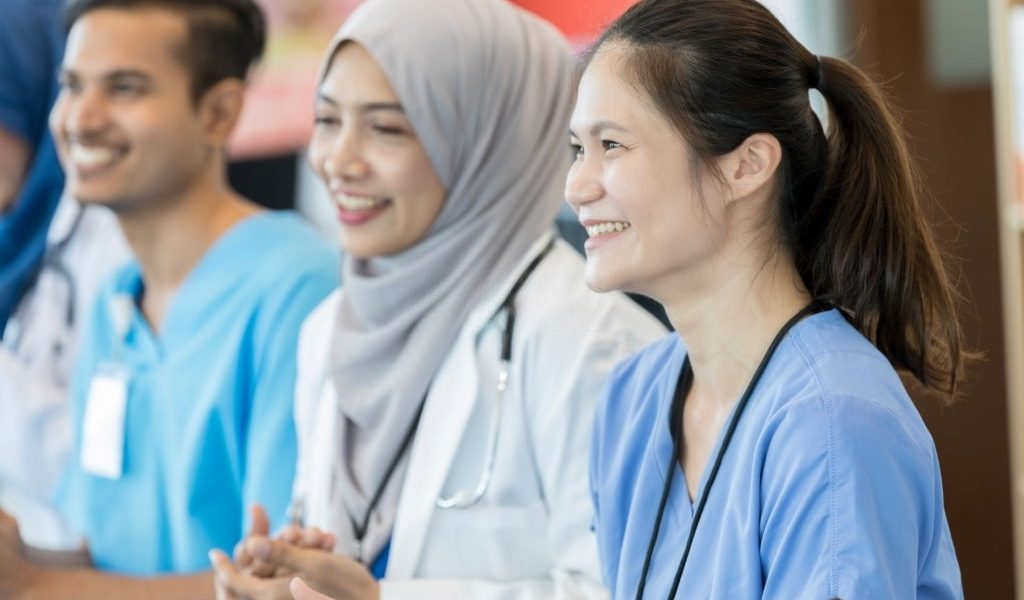 Diploma in nursing: The best career to pursue is nursing!
Your career path will ensure that you can work as a male or female U29 nurse once you have earned your diploma in nursing. If you have a lot of experience as a nurse, you might be promoted to a higher level. You can still enroll in school, get a bachelor's degree in nursing, and then move on to a master's degree in nursing.
Some people could be interested in working as a government or private nurse but have questions about the field. If you choose a profession as a nurse. Women are more likely to pursue it due to their nurturing nature, which is ideal for this position. Although nurses are frequently seen in hospitals assisting patients, you should be more aware of their specific responsibilities.
Currently, in addition to their core responsibilities, nurses also perform other tasks. The duties of a nurse include providing medical care. For the sick, fostering community health, preventing sickness, spotting health issues early on, and carrying out rehabilitation exercises. Consequently, nurses are trusted and expected to carry out some of the functions normally carried out by doctors, pharmacists, rehabilitators, and persons who take blood (the duties of attendants have not yet been taken into account). Nurses are obligated to record information on all actions taken in order to do this. The workload is often accompanied by a variety of administrative and management responsibilities.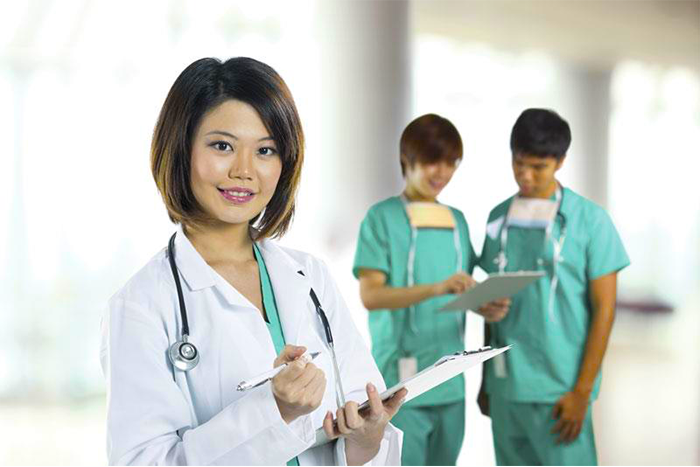 The fact that students are following a solid career path is probably one of the perks of studying nursing. That is most immediately apparent. This is due to the fact that people's needs for healthcare are unaffected by a nation's economic situation, making nurses always in demand. In addition to the fact that there are always nursing jobs available. The range of occupations that are available at any given moment can also be very different. A nurse, for instance, might work at a nearby hospital or as part of a medical aid program in another nation. Her duties can largely involve carrying out. Standard medical procedures, serving as an educator, supporting a forensics team, or a variety of other things.
Benefits of working as a nurse.
A nurse's job description is extensive and divided into various sections. Based on compensation grade and staffing. In some institutions, a nurse with a specific specialization may be paid up to RM12k per month.
In Malaysia, starting out as a nurse in a government hospital is common. It is possible to advance from being a government nurse to becoming a private nurse or a nurse in a private hospital. There are nurses who work abroad. Additionally, a few of them are even specifically employed for high-paying jobs at a few specialized institutions.
Salary – The remuneration is fairly good, and it is paid on a monthly basis with an annual wage rise. Based on years of career experience, salaries are increased.
Government Fixed Allowance – The government rewards those who have served the nation by giving them this special allowance.
Cost-of-Living Compensation (COLA) – If you reside in an urban region with a high cost of living, you will receive this allowance. But you should be aware that not all states receive Coca-Cola subsidies.
Overtime Compensation – A nurse must put in extra hours to make up for the personnel shortage caused by the shortage of nurses. Because the payment is based on the basic salary, rest days, general holidays, and regular work, nurses who need additional income will likely take advantage of this opportunity to earn money.