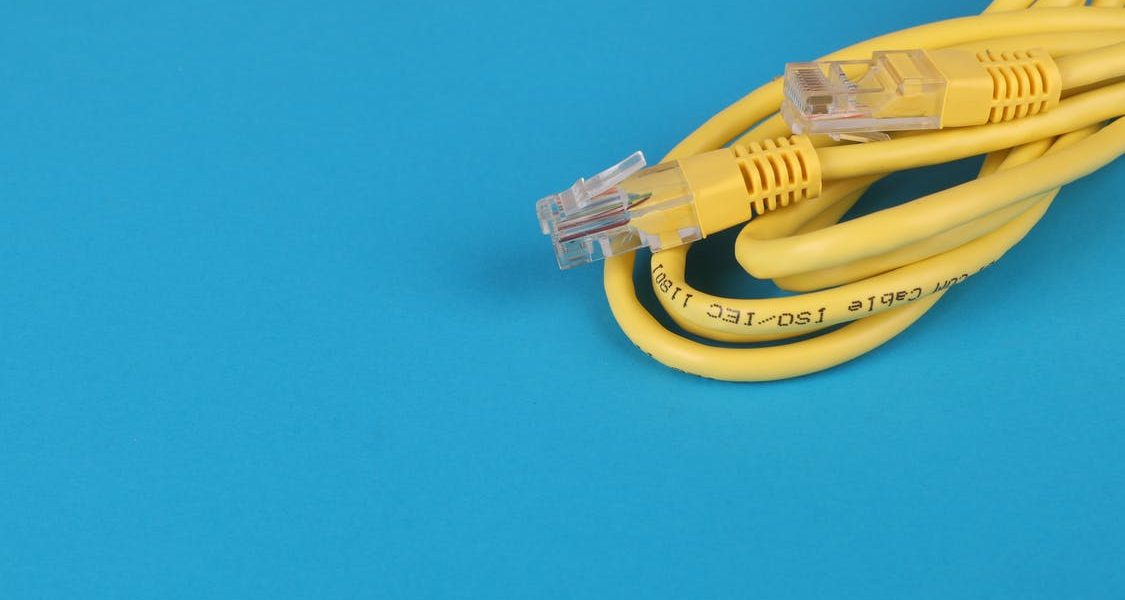 How to Choose an Internet Service Provider
When it comes to internet service providers in Malaysia, there is quite a selection. When people move into a new place or get a new phone number, the most common question is which internet service provider they should choose. Celcom, DiGi, Maxis, Unifi, and Time are just a few examples. The usual follow-up question would mainly be whether the internet service provident of choice has coverage in the area you reside or wherever you choose to have the internet installed. This is mainly because some internet service providers only cover certain types or areas like Corporate sections or Domestic areas.
How could you check for coverage?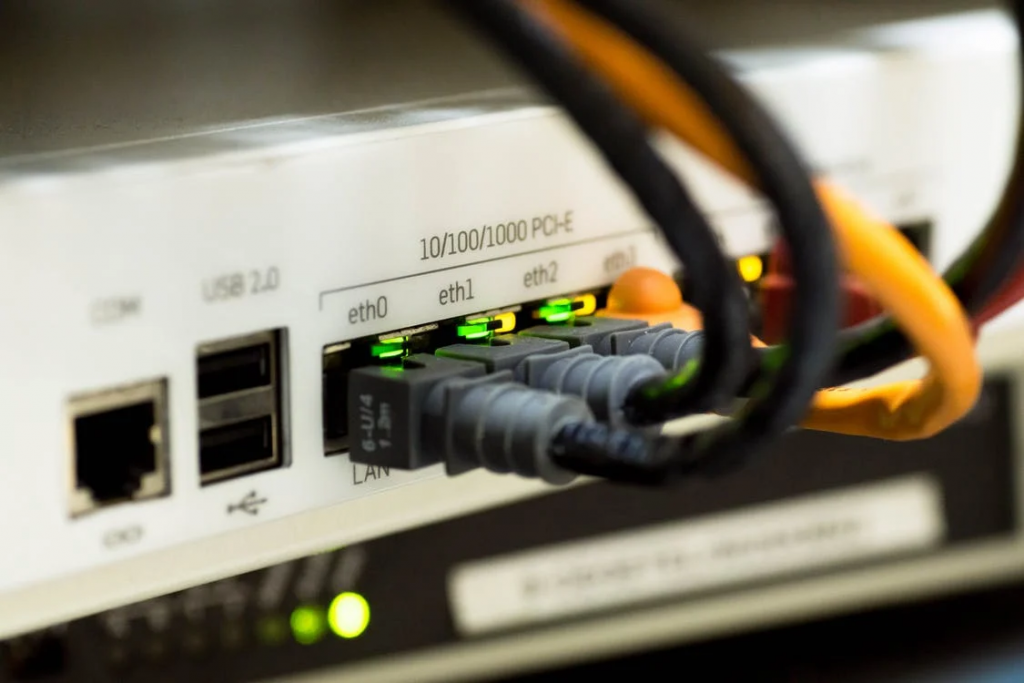 The most important factor to consider when choosing an internet service provider is if the company offers coverage in the area where you intend to subscribe. At some locations where other internet service providers have coverage, other internet service providers do not.
How are these checked? Visit timehomewifi.com to use TIME internet as an example. You might check the coverage, I suppose. Almost all internet service providers must comply with this. It is really straightforward to check for coverage before even submitting an application for an internet subscription plan because of this accessibility.
Too many Packages and Deals offered?
You would undoubtedly find all of their package deals when browsing the internet service providers' websites. When there are too many options that, despite pricing differences, appear to be extremely comparable on the surface, you as a client who is unfamiliar with the specifics of the system may become confused. This can sometimes lead to wrong package purchases and would cause one of two situations. The first is that the package you choose is too much in comparison to how much you need the internet connection, making it constantly feel as if you are not spending enough internet data while paying for so much. The second situation is that your internet package is not enough and that you are using too much data while also requiring a faster internet connection but is limited to the small package you purchased.
Yes, it is possible to unsubscribe and change but some internet service providers have fees or conditions that need to be met before even allowing the user to change their subscription deal.

Here are some useful tips on how to choose among the bundle deals they have available.
Knowing what you are using the Internet for.
You wouldn't need a fast Internet speed if you were just playing games and conducting light research for any kind of task, such as content creation or documentation. It would be sufficient to have 100Mbps. These offers are typically priced rather affordably. These light usages would also tend to mean that you do not need high data at high speeds due to the urgency of the matter and how much of a toll it would put on your internet speed. 
More than 100Mbps is a wonderful option if you are a content developer or another type of user who needs a high download and upload speed. Some packages also provide speeds of about 300Mbps, which is a respectable option. This would mean that uploading a huge file or anything that could potentially be up to 1GB i]n size would be a lot faster and not slow down your computer function. Making your work fast and efficient to a degree will also give you peace of mind. 
Knowing how many people would be using the Internet
Because of the strain and potential shortage of bandwidth that could result from several people sharing the same wifi with a lesser speed at your home or place of business, a faster internet connection would be a wise decision.
Besides getting an expensive internet plan if that is out of your budget, you would need to talk to whoever that will be sharing the internet data with you and work out how would you all allocate working time or even things like contributing the bill every month so that everyone would be entitled to use the internet data because of the shared payments that would be made.
Knowing your Financial Status and Income Stability
Knowing your monthly income is an excellent approach to determining whether or not the cost of using the internet will be worthwhile when adding it to your monthly budget. It's possible that the price of the bundle you want is too expensive if paying for internet access forces you to forgo other requirements like groceries. Therefore, it is wiser to choose a less expensive package when you do not have a steady income so that the cost may be incorporated into the monthly financial planning and cause no disturbances.
Multi-platform Application sites
Websites exist that cover the application process for numerous providers. When you want to compare internet service providers side by side, these websites are useful in their own right. Having the option to even compare all the prices and packages from multiple service providers is important to help in the process of choosing which internet service provider. When it comes to reserving buses from multiple operators and comparing prices, websites like RedBus.com would be helpful.
When it comes to Internet service providers, Jom Apply Time fibre home broadband Malaysia is among the most trustworthy resources where customers can compare the pricing provided by various internet service providers. which in turn would assist people in selecting an internet service provider based on reason.

Summary
In the end, there is no need to delve too deeply into it provided your internet service provider has coverage in your neighbourhood and you can afford the plan you like. However, making a wise pick could save your costs and ensure that your daily life is comfortable. The consequences of these decisions may not seem like it would be bad if a wrong choice is made but not everyone has the liberty to not have anything at stake. Some people can not afford to make mistakes like choosing the wrong internet service provider because of financial or time constraints.