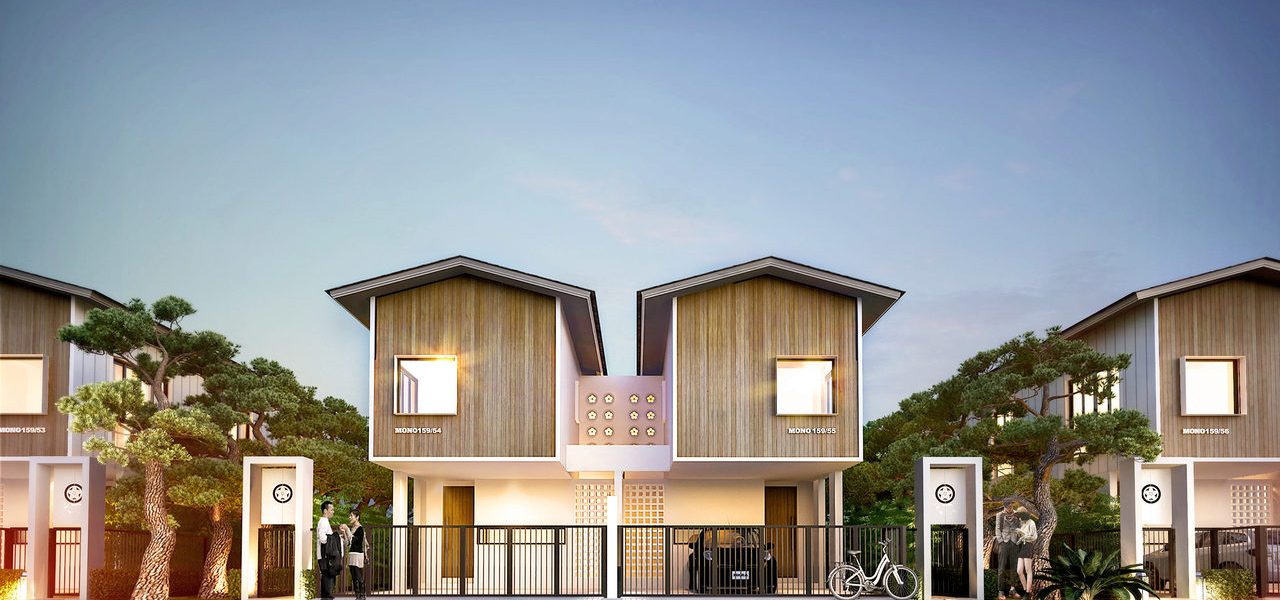 Things To Ponder When Buying A Property in Malaysia
Buying A Property in Malaysia
Are you contemplating on buying some land or maybe a building in Malaysia? Well, that is not surprising as more and more people, expats or not, think that owning a property in this country is rewarding. They have this inkling that in the future, it would bring them a lot of fortune or they simply think that is will somehow help in securing their future for that matter. In this economy, is it vital to look out for the best properties. A good property design is also important. Check out kuala lumpur project outlook to get a whole list of properties available by EdgeProp. A few properties that are available are Seringin Residences, Jalil Damai Apartments, and Sri Sentosa AC4.


However, before pursuing this plan, here are some things you might want to think about first:

• The location

Even if this property will be for personal use only like maybe you plan to build your first home here or you want this to give to your kid someday, or if this is for business, a strategic location is highly advisable. Yes, as you really don't know what will happen. In fact, it would be great if you will get a property at the heart of a progressive city like in Kuala Lumpur or Penang for example. Your property should give you bigger returns someday.
Another thing is you have to also consider its comfortability like it should be near to some of the most needed facilities like groceries, transportation, communication and so on. It would also be at your advantage if it is near a hospital as for sure, the said property will be quite useful for you or for any tenants.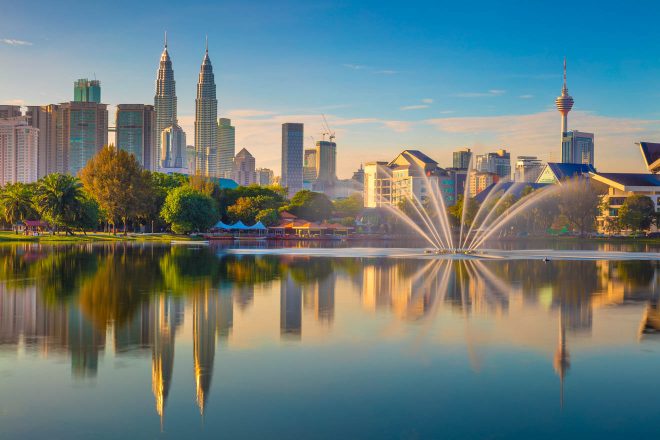 • Where you can find the best list of properties

When it comes to properties, yes, you can find them online, but there are some of the best ones that will only be fully revealed if you contact the assigned real estate agents. You might see some of the details online like the pictures, but when it comes to how you can buy it, you might still have to talk to the agent. He will also be the one to help you buy it like the needed documents and so on. In Selangor, you can check out Pelangi Damansara 2, The Zest @ Kinrara 9, Casa Tiara and also Seri Mutiara, Putra Heights.

• The type of property

This should one of the priorities when buying a property. If you are a first-time buyer though, it would be best if you go for a landed property. The reason is because you can easily have the property titled which is not the case with the high-rise properties. Besides, even if this option is more expensive, the returns is a lot greater as well.

• Completed or under development

If you want something that will not have a lot of work and you can move in right away, of course, you can go for the already completed property. However, if you are willing to wait and you want a property that is not lived by anybody before, you can go for the one that is still developed. There are different perks whatever your options are. But at the end of the day, it is your preferences that will matter.
It is really great to own a property in a country that has a lot of promise like Malaysia. However, you must be cautious when buying one as after all, you will spend a lot of money for this.