It is a medically proven fact that good orgasms give you many health benefits. Orgasms are important for everyone regardless of gender to maintain a healthy life. Even when you are alone or with your partner, sex toys boost the fun during sexual times. This article specifically explains about Dildos and we are going to learn some facts about Dildos and most importantly how to use them.
What is a Dildo?
A dildo is a type of sex toy that will be the shape of a penis also called phallic-shaped which can be used for insertion in your private. Some dildos will give an exact replication of the real penis. Some interesting facts about Dildo are they are suitable sex toys for all genders. It can be used by people with both genitals.
Apart from being suitable for both genders, Dildos has some specialties compared to other sex toys. Dildos allow people to perform penetration even without a partner. It will help you to give the feeling of a real penis. Moreover, partners of people who have erectile dysfunction can use the dildo for orgasms. It also allows you to have a double penetration with your partner. If you are looking for something more exciting than having regular sexual intercourse, you can try using Dildos with your partner as it allows double penetration. You can try them in different sizes based on your preference.
Before going into the steps of using Dildos. If you are looking to buy a Dildo there are many things you should consider before buying it. Secret cherry sells many types of Dildos based on your preferences. If you are saying ' I am finding Secret Cherry dildos near me in Malaysia'. You can visit their page.
Here are some of the recommendations for you to buy the Dildos:
Make sure you are buying the suitable size and the size based on your preference
How you use it is also important. Dildos with the base will be suitable for you to use through anal.
They are options for you to choose with or without vibration.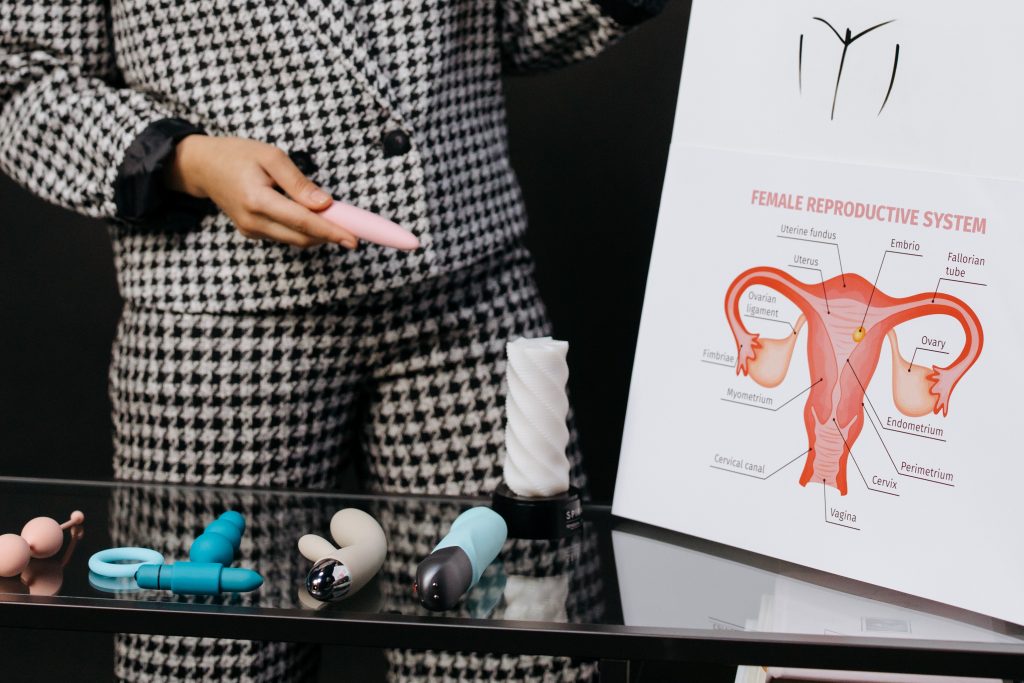 How to use the Dildo?
As a first step, make sure to understand the Dildo well. It is important to get to know how to use the Dildo for your satisfaction. You can get to know the Dildo by playing around with it. You can play around by placing it in a place that you want to feel and moving it in the way your body will respond to it.
If you are using the Dildo with your partner it is important to communicate with them. Make sure to check both you and your partner reach the orgasms while using it. Let them know your next move with the Dildo. Ask them if the movement is comfortable for them to continue. Both you and your partners must prefer the same type of Dildo.
Next, try many positions to make your intercourse more enjoyable. There are also various sexy online satin pyjamas Malaysia stores for you to purchase from as it will be more enjoyable wearing the right outfit too! Remember, after using the Dildo, wash it until it becomes clean. 
For more articles: Read here