Postpartum necessities for expecting mothers
Introduction
To all the expecting mothers and also new mothers out there, I know the anticipation of meeting your little ones as your due date approaches can be really exciting. Expecting mothers tend to forget and might neglect what and how you should prepare yourself while waiting for the baby's arrival. Well, there are certainly several items that you need to be prepared with so that it will ease your journey of motherhood. While there are several things that is used to help mothers better, there are also several items that are a must when you are waiting for your baby's. Listed below are some of many items that you might want to get your hands on to ease through the journey of your motherhood.
If you are packing for your hospital bag then this item must be your number one priority because this is that important. Nursing bras look like just ordinary bras but have clippers attached to them. This allows mothers to breastfeed their babies without having to take out a bra. Nursing bras would usually be created with supportive padding making it very comfortable for breastfeeding. It would also give a great support to the sore breast from all the breastfeeding.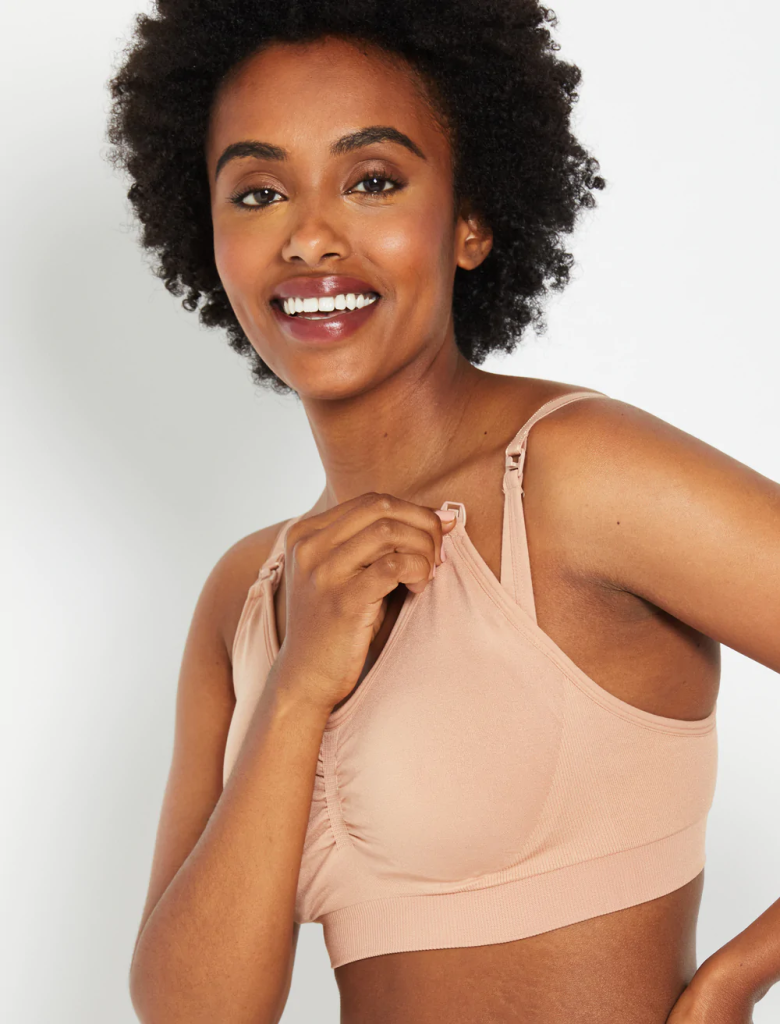 To catch any leakage of liquid, mainly milk while breastfeeding is one of the main reasons why disposable breast pads are used. It might sound complicated but it is actually very easy to use. Pregnant mothers simply need to slide the disposable pads between their bra and breast. This would hold any drips and leakage due to breastfeeding. It is very easily available in specialty stores and also online stores 
Nursing pillows are basically the big version of a neck pillow. It is particularly big to help breastfeeding mothers in doing some crucial tasks. It is used as a supporting aid while mothers are breastfeeding their little ones. This would give support and comfort to make the whole breastfeeding process less cranky. It is used by pregnant mothers even while they are pregnant while sleeping. Trying to get a good night sleep with a big belly can be a little hard, this is where the nursing pillows come to the rescue.
It is said that moms who just gave birth would face bleeding up to 6 weeks. This is due to the shedding from the uterus lining that causes the bleeding. This process would usually shed a substance called lochia. For this a regular pad would not be sufficient, mothers need to look for the large ones. Sometimes they come with pads that are infused with aloe vera or other cooling substance that would prevent rashes and redness in private areas.
These heating/cooling pads are super versatile as if you feel the need to have a heating element then you could warm it in hot water whereas if you need something to cool you off then you can simply toss it in the freezer making it cold. This pads are essentially used as a relief for sore and painful areas be it for back pain or even for sore breasts. This would kind of aid in the healing of the birth giving process.