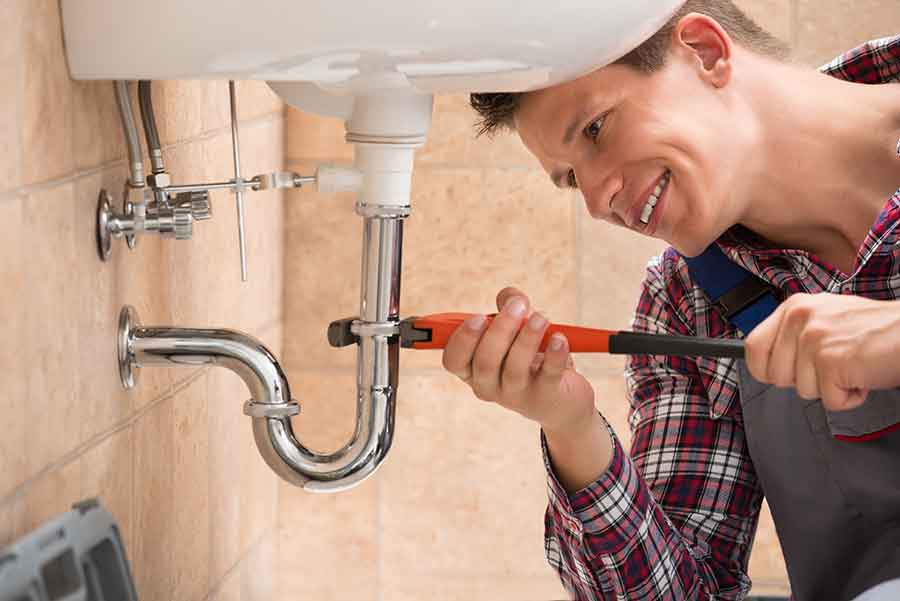 PVC plumbing pipe, elbow and plug
Discovered by accident, PVC or Polyvinyl Chloride is mainly composed of sodium chloride, contained in sea salt and petroleum.
PVC fittings are essential elements that allow you, if correctly fitted, to ensure the tightness of your water network. Depending on your needs, you can use pipes and fittings of different diameters to allow a greater or lesser quantity of water to circulate.
Available diameters and shapes of PVC fittings
PVC pipes are ideal for transporting liquids, water, sanitary hot water or waste water. In order to meet every need, there are different shapes of pvc pipe fittings malaysia in different diameters.
Among the differences that are also worth noting, you may have elbows that are formed at different angles, starting at 20 degrees and going up to 90 going through angles of 45 °, 67 °, 87 °.
The shapes available in PVC are elbows with different angles, tees, tubes or pipes, plugs or even sleeves.
The different PVC elements can be available in different diameters ranging from 16 to 63 mm (16, 20, 25, 35, 40, 50, 63, 80, 100, 125…). It is according to the volume of liquid that you have to pass that you can choose one or the other of the diameters.
How to properly glue a PVC fitting? The right steps to follow here!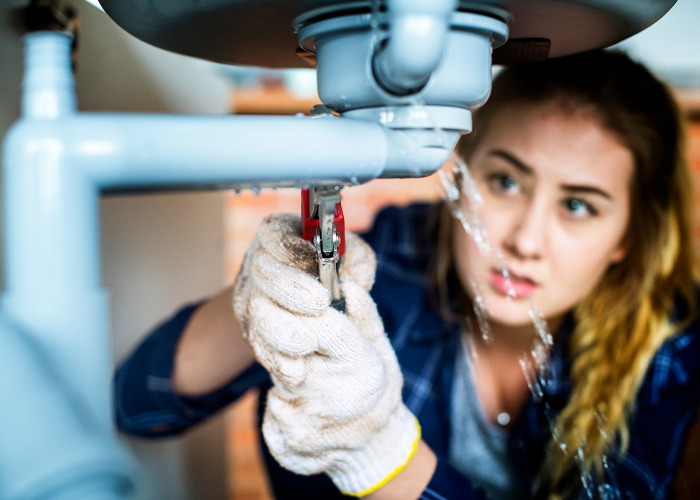 In order to properly assemble a PVC fitting, here are the steps to follow. First of all gather the material you need:
PVC pipes and fittings,
Hacksaw with a thin blade or PVC blade if you need to re-cut a tube,
File or sandpaper or emery cloth to deburr the parts that will be glued.
PVC glue
Steps of bonding PVC fittings:
Once the pieces have been cut, the areas that will be glued must be roughened, that is to say the end of the tube and the inside of the sleeve,
It is necessary to apply the glue on the tube and on the fitting and position the two parts very quickly, because the PVC glue sets very quickly.
To be sure to make a good assembly, position and fit all the elements without glue, once you have positioned all your PVC parts you can make markings straddling the two parts, to know how to replace the parts once the glue put. To be sure not to omit anything, make a plan of your assembly without forgetting to mention the female or male nature of the fittings. There are female-female, female-male and male-male fittings. By proceeding in this way, the ordering of the parts of your installation and of the fittings that it requires will be more complete and nothing will be missing.
By choosing your PVC fittings, you will have the satisfaction of finding at Bricozor a very wide range of PVC products. The stock is large and you can easily order the fittings and pipes you need.
A quick and seamless water hose connection: is it possible?
Using quick couplers to connect two hoses, even though they are made from different materials, is a snap for any DIYer, even a beginner. You don't need to know how to solder a copper fitting or use silver solder to achieve this. All you need to do is prepare the surface of each tube to be assembled, install the auto connector in place, then you're done!